Tim Below
Gp Capt, RAF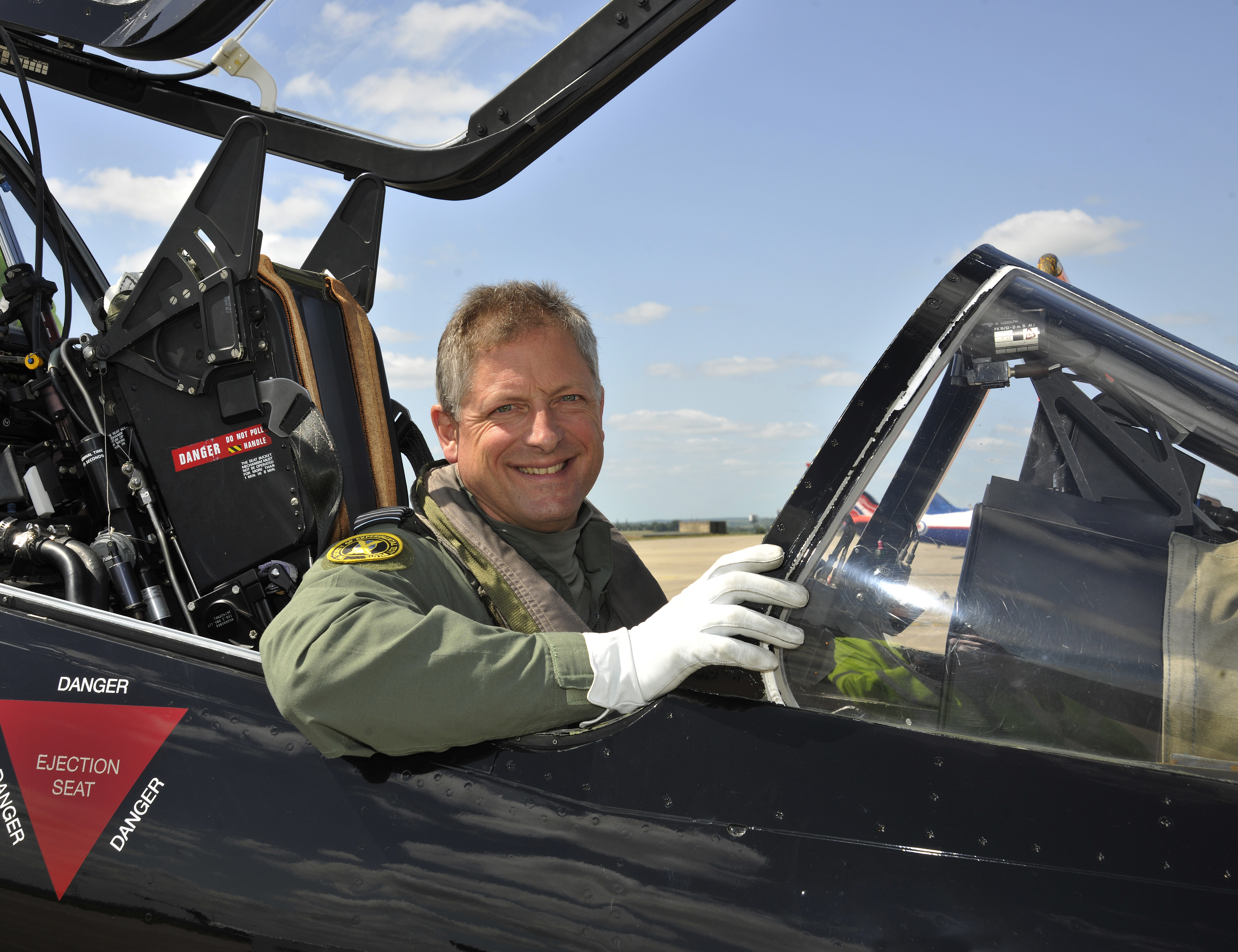 Group Captain Tim Below graduated from EPNER in 1997. In 1999 he was seconded to Lockheed Martin's C130J development programme in Marietta, GA, where he flew multiple handling qualities evaluations; crosswind landing envelope expansion; and FADEC, sideslip, and VMCA testing. He was subsequently the UK's lead C130J test pilot, clearing operations on unprepared surfaces; opening the air-to-air refuelling envelope; and expanding the envelopes for engine-out crosswind landings, maximum landing mass, and airdrop with lateral asymmetry.
Tim subsequently conducted flight test on 7 front-line operational heavy military types including Sentry E3-D, Tristar, and Nimrod, as well as new and legacy Hercules. Diverse testing ranged from first flight of new electronic PFDs (E3D) to execution of world record static line parachutist releases (from C130s) at both extreme low and high altitudes, from 250 feet and in excess of 30,000 feet.
Tim has been an active member of the Society of Experimental Test Pilots since 2000. He has been a European symposium Technical Session Chairman, and was a Chairman at the Anaheim annual symposium for 4 years. He has served as a Director of the SETP Foundation, and now sits on the Flight Test Safety Committee. He also served as Treasurer for the ETPS Association in the UK for 5 years
Tim was appointed the UK MOD's Chief Test Pilot for 3 years in 2008, with responsibility for all UK military experimental flight test, encompassing fast jets, weapons systems, heavy aircraft, and helicopters, as well as for ETPS. He has over 4,400 hours on over 60 types, including 1,500 in command, and over 1,800 as a test pilot. Still in the Royal Air Force, and an alumnus of the Royal College of Defence Studies (RCDS), he has since served as a military strategist on exchange with the French Air Force, as the UK Defence Attaché in Hanoi, Vietnam, and is currently the Air Attaché in Paris, France.