European Flight Test Safety Workshop
11-13 October 2022
Royal Air Force Club
128 Piccadilly, London
Click HERE for more information and to register!
THIS REGISTRATION SITE WILL CLOSE ON 4 OCTOBER 2022 at 12PM PDT. PRE-REGISTRATION IS REQUIRED BY THIS DATE. YOU MUST PURCHASE YOUR REGISTRATION AND OTHER EVENT TICKETS BY 4 OCTOBER 2022 at 12PM PDT.

The Flight Test Safety Committee (FTSC), in conjunction with The Society of Experimental Test Pilots (SETP) and the Society of Flight Test Engineers (SFTE), will hold the European Flight Test Safety Workshop on 11 - 13 October 2022 at the Royal Air Force Club in London's famous district of Mayfair. The purpose of the Safety Workshop is to provide an open forum where flight test safety issues can be presented, discussed and probed with other members and disciplines of the flight test community. Mr. Gordon McClymont and team are coordinating the event.This event will be in the style of a workshop with an interactive tutorial and technical presentations. We expect plenty of audience participation and discussion.
Theme: "Improving Flight Test Safety Through Enhanced Safety Risk Management."
The Workshop tutorial will explore effective safety risk management (SRM) to include contemporary definitions and available references that may or may not be familiar to test teams. Led by industry experts, the interactive session will challenge attendees on various scenarios and how effective SRM methods can lead to significant reductions in overall residual risk. A Group Exercise will reinforce understanding and provide opportunity to refine competence in identifying test hazards, the causes for those hazards, and mitigations to ultimately reduce risk to as low as reasonably practicable. Practicing effective SRM will offer a tangible benefit for attendees in conducting test hazard analyses (THA) back at their host organizations. Moreover, some of the THAs developed during the tutorial may be hosted on the Flight Test Safety Database (FTSD) as a resource for the flight test community.
To complement the theme, we will hear from the following test teams:
The Evolution of Risk Mitigation in Flight Test for Complex Systems
Jeff Canclini - FTE Fellow Emeritus, Lockheed Martin.
Air Safety Risk Management
Bill Dean - Air Safety Lead, Boeing Test & Evaluation UK. Boeing Test & Evaluation UK
Textron safety Risk Management
Stuart Rogerson - Chief Pilot Safety, Standardization and Training, Engineering and Defense Flight Test, Textron Aviation.
An Introspective of Boeing Test & Evaluation Commercial Transport's Safety Risk Management Process
Sarah Price - Flight Test Analysis Engineer (Stability and Control), Boeing Test and Evaluation.
UK Ship Helicopter Operating Limits Testing
Harry Boden - Team Leader (Aviation Trials), QinetiQ UK. Jim Horton - Test Pilot , Royal Navy.
Three Point Airliner Landings
Tim Butler - Chief Test Pilot, Nova Systems International.
Helicopter low speed testing
Adrian Neve - Head of Flight Test Organisation, QinetiQ UK.
Safety Domains in Flight Test
Ben Luther - Senior Test and Evaluation Engineer, Nova Systems Australia / New Zealand.
NASA Flight Test Risk Management
Glenn Graham - Director, Safety & Mission Assurance, NASA Armstrong Flight Research Center.
Flight Test Safety Management in a small test group
Arun Karwal - Research Test Pilot, NLR. Martine Hakkeling - NLR.
Gulfstream FTE Aircrew Skills Training
Ben Luther - Flight Test Engineer, (formerly) Gulfstream Aerospace. Eric Tondreau - Principal Engineer and Flight Analyst, Gulfstream Aerospace. Andrew Wardle - Flight Test Engineer, Gulfstream Aerospace.
Vertical Aerospace eVTOL Flight Test
Justin Paines, Chief Test Pilot, Vertical Aerospace.
Sikorsky's Flight Test Safety Risk Management
Dave Blair, Chief Pilot for Safety, Sikorsky, A Lockheed Martin Company.
Click HERE for more information and to register!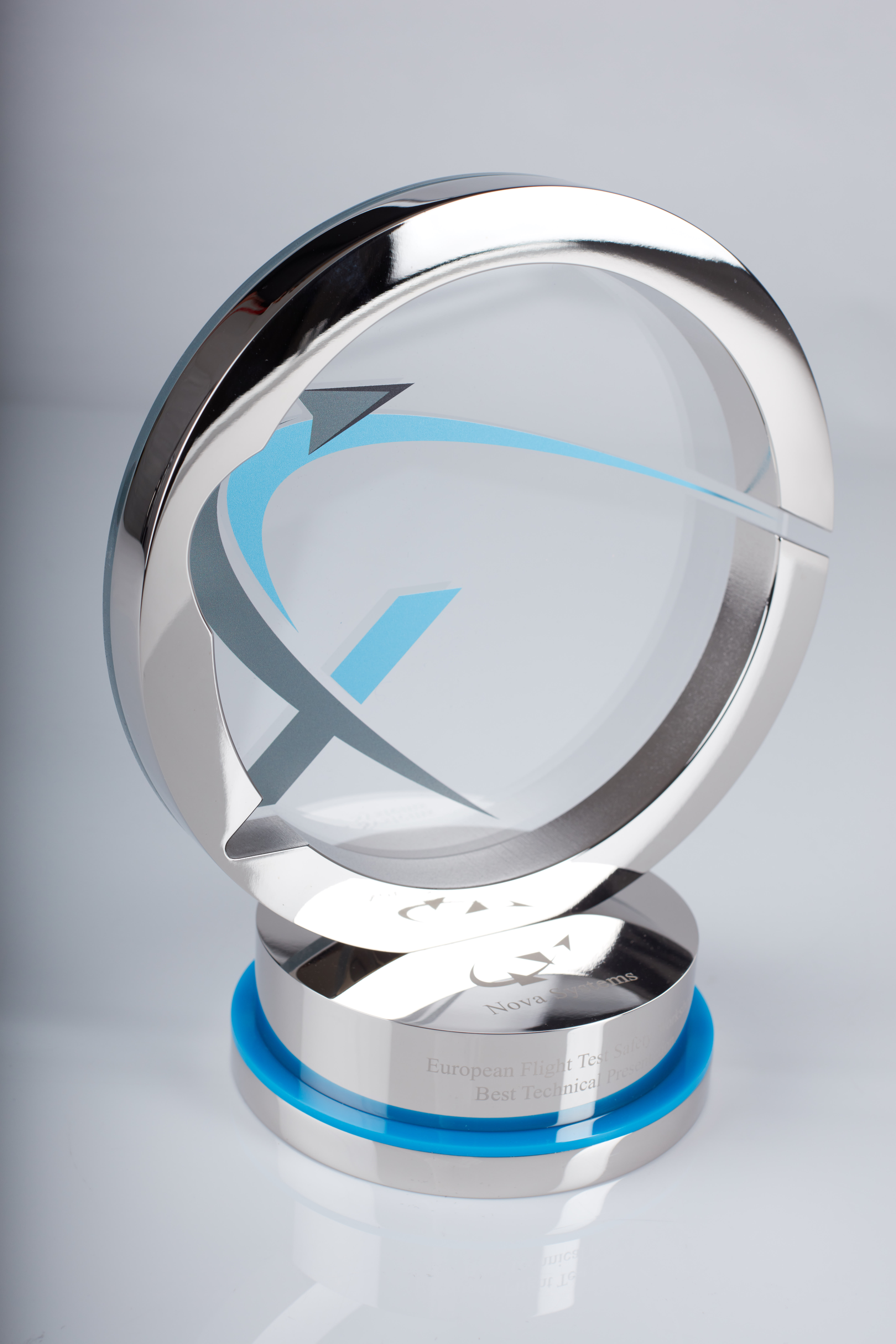 The Best Paper Award will be awarded at the Dinner in the RAF Club for the presentation judged to have contributed most to improving flight test safety.